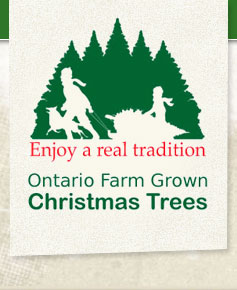 Wed Dec 04 2013 11:54 am EST - Education > Teacher's Guide
A Letter to Teachers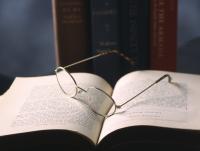 Our Education Kit on Christmas trees almost naturally leads to additional exploration of other subjects with your students: history, culture, farming, the environment, plants, forests. We have created a Virtual Tree Farm as part of our web site. Use the Virtual Tree Farm as an additional resource to the teacher's guide. There are many photos, images, new information and activity pages for students of all ages. As tree farmers, we hope that studying Christmas trees will above all encourage children to appreciate the significance and beauty of nature, in contrast to the man made items in their environment.
The Kit is designed to be user friendly. Each lesson is divided into teaching plans with corresponding student packages. There are activity materials available as well as information sheets suitable for hand-out and use at home by the student's family. Complementing environmental programs is the hand-out: Extended Use of Christmas Trees. Please copy the materials, as needed.
Contact an association member in your area to arrange for:
a class visit to the farm
a grower to visit your class
obtaining tree cross-section disks, showing annual growth rings
hard copy of our activity sheets for classroom use
The Education Package
The education package has been assembled to ease use by educators. This site consists of seven separate pages. Each page contains one lesson consisting of the Teaching Plan followed by the Student Package. There are activity sheets available for each lesson as well as background information, please request hard copy from a local grower or by email: Christmas Tree Farmers of Ontario. Please feel free to download any part or all of our Education package.
TEACHING PLANS and STUDENTS' PACKAGE
BACKGROUND INFORMATION
Background information is available from a local grower or by E-mail from CTFO. Please request the materials in which you are interested.
Christmas Tree Care
How to take good care of your Christmas Tree:
More info..