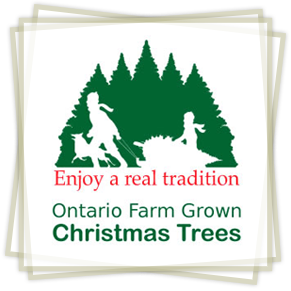 Harvest Your Own

Find the Harvest Your Own Christmas Tree Farm nearest to you.
Read more..
Virtual Tree Farm
Visit our Virtual Tree Farm. We have information for all kids about the REAL TREE industry.
Read more..
Real Tree Facts

Worried about harming the environment by choosing a real tree? Is a real tree safe? Curious about the tradition of using evergreens to celebrate Christmas?
Read more..